How do I reinstall an OpenVZ VPS?
How do I reinstall an OpenVZ VPS?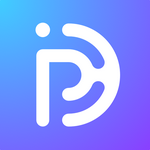 Updated by l'équipe PulseHeberg
This article refers to a depreciated offer
First you need to access the management panel of your OpenVZ VPS and then click on the Manage button next to the VPS concerned: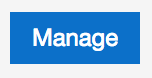 A multitude of functionalities for the day-to-day management of the OpenVZ VPS are available: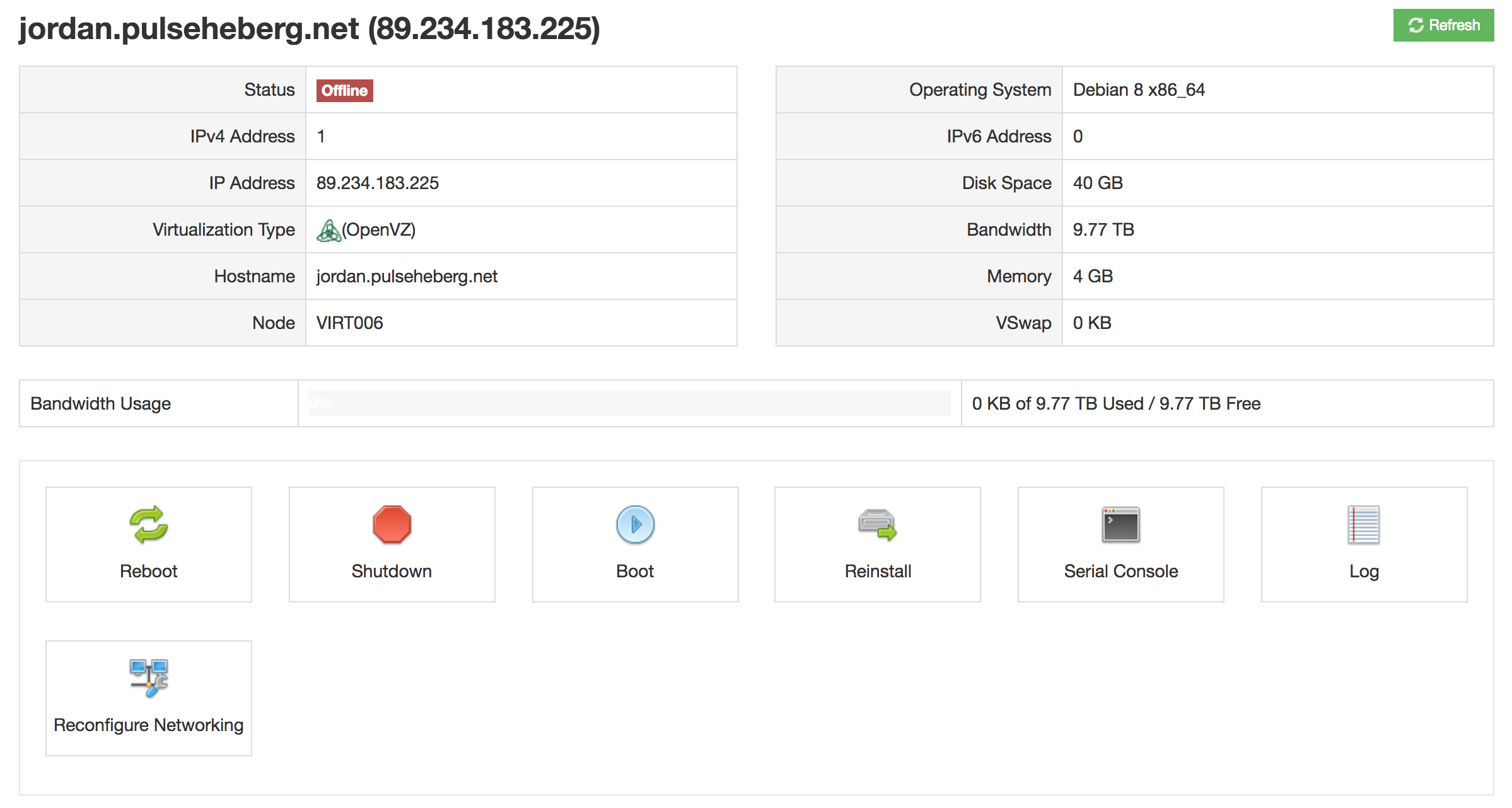 To reinstall the server click on Reinstall :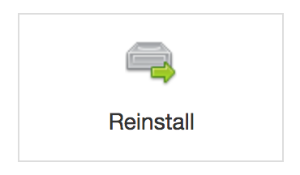 A list of operating systems available for the VPS appears: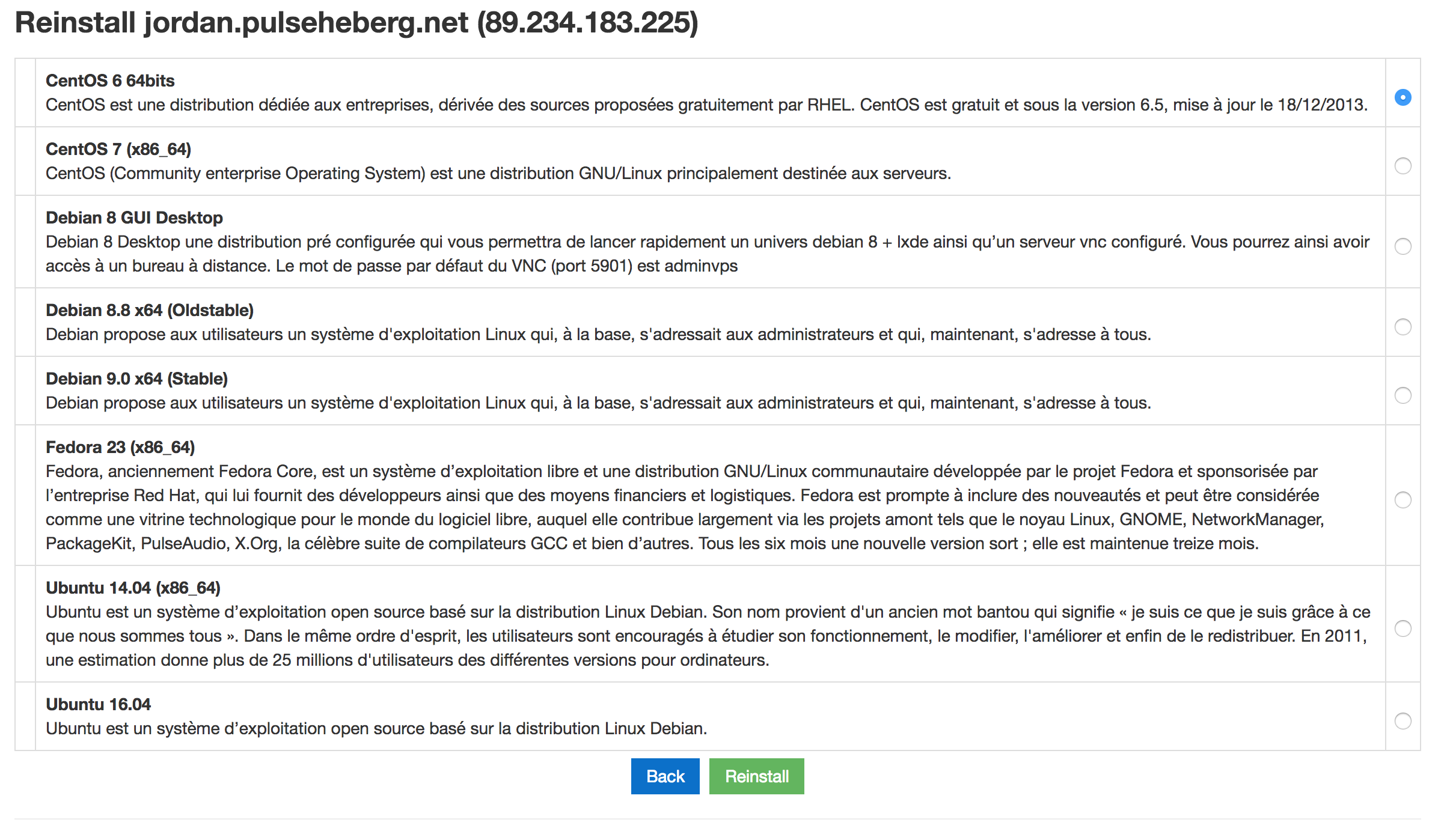 Just select the OS of your choice plus click on Reinstall, the reinstallation then takes 5 to 10 minutes.
Available operating systems may vary depending on the VPS offering you have. The offer being depreciated there is no more addition of new systems.