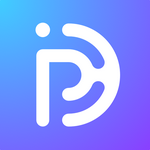 Updated by l'équipe PulseHeberg
To create a database from your Plesk panel you have to go to the right menu in the section Databases :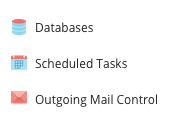 On the next page appears the list of all existing databases, if you don't have the message No items found appears :

To add a new database, click Add Database :
Then just fill in the fields: database name, database server (MariaDB or PostegreSQL), username and password :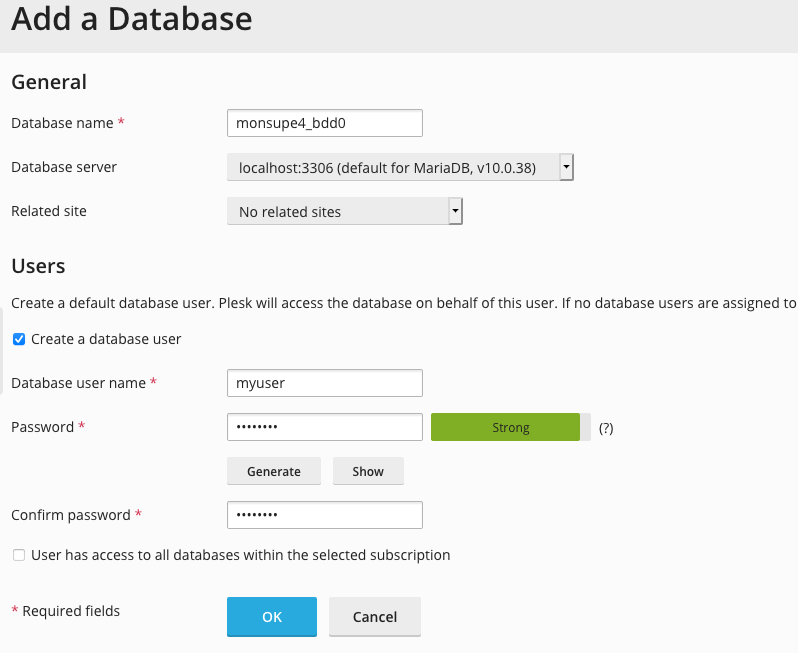 You have the possibility to give access to all your databases to one user, although it can be convenient we recommend to make an access by database.
The databases integrated on the web hosting offers are reserved for use on local servers only. It is not possible to use a database from a remote server.