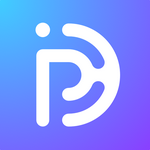 Updated by l'équipe PulseHeberg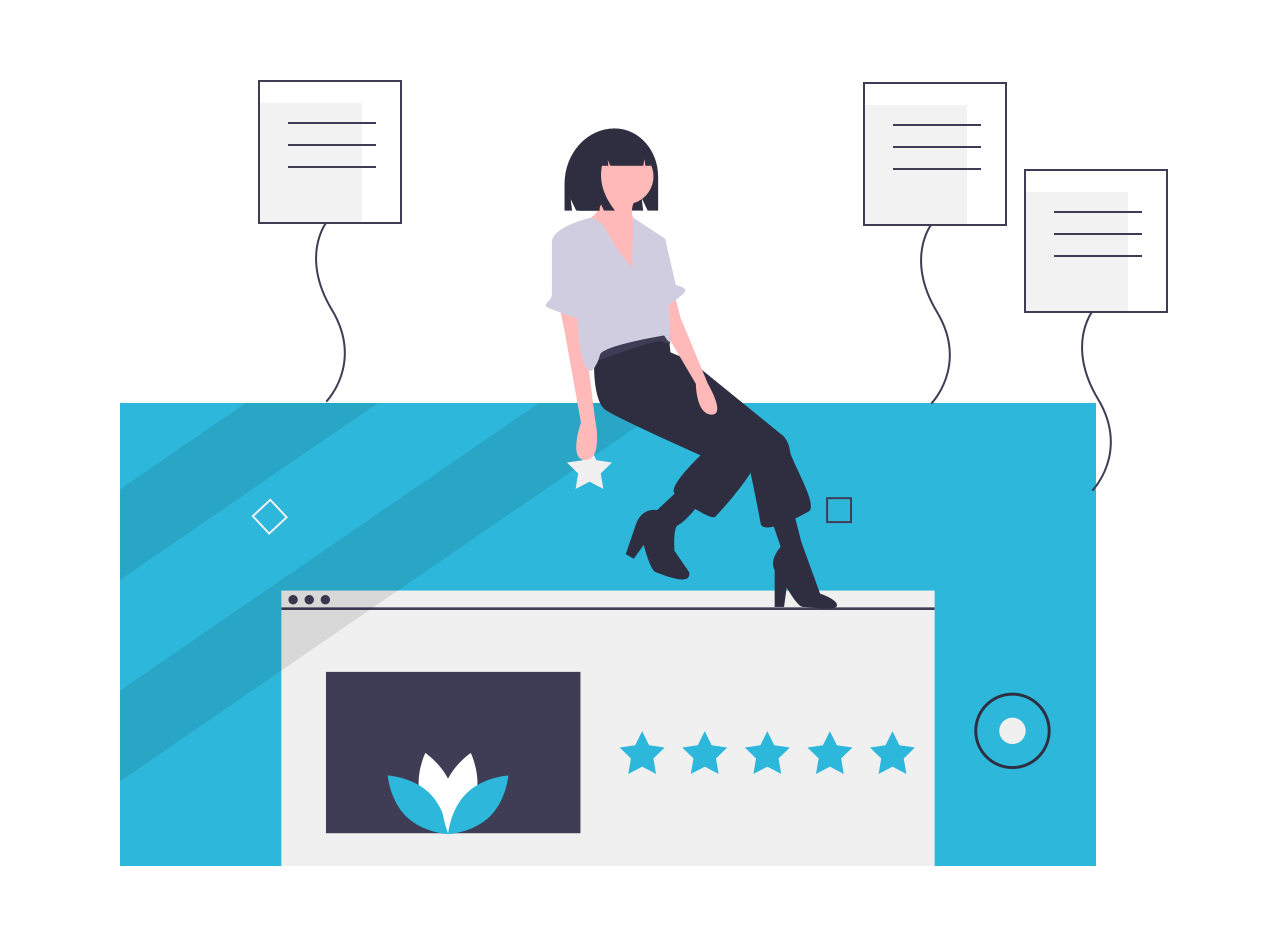 We have just updated our documentation, which is available in English or French. Despite the care taken in the writing of the various articles, it is possible that errors or inconsistencies may have crept into our various guides.
If you notice any inconsistencies or errors, please do not hesitate to inform us by email at docs@pulseheberg.com.